Available Now!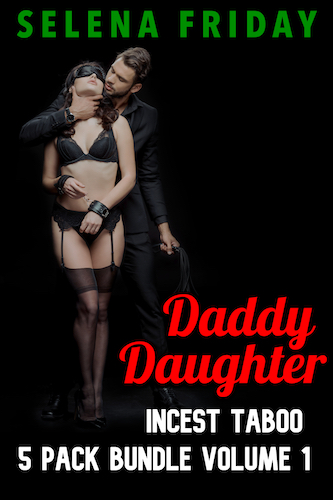 Daddy Daughter Incest Taboo 5 Pack Bundle Volume 1
Sink deep into a forbidden world of lust with this Erotica Bundle about the exciting sexual passion between Daddies and Daughters.

Some daughters are willing, others not so much. Some know their Daddy is watching them, but he's not allowed to touch. Others need their Daddy to fill them up:in every hole!



Contains:

"My Daughter Will Not Become a Lesbian"

"Punished by Daddy for Flirting with Strangers"

"Daddy Watches Me Getting Fingered by His Boss"

"Forced to Rape My Daughter by Border Control"

"Cuckolded by My Daughter's Boyfriend"


Start Reading