Available Now!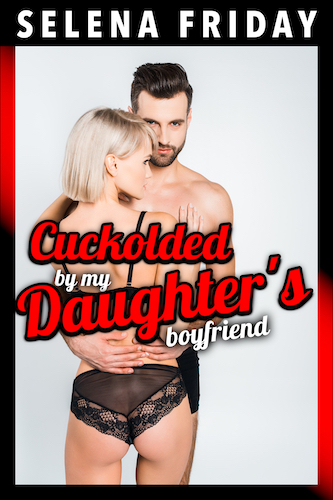 Cuckolded by My Daughter's Boyfriend
"You want to help your daughter, don't you? You don't want her to be hurt. She is still a virgin. I didn't defile her. No, that honor is yours. A smaller dick than mine will be less painful for her. I will still fuck her tonight. But if you take her first, rip her open and make her all slick for me, she will have a nicer time with me."

Includes: pretended non-con, hidden cameras, defloration

Katy's dad, David, is a pathetic looser spying on his daughter with the help of several cameras in her bedroom. One day, she and her boyfriend decide to give her dad a lesson he will never forget. She wants him to deflower her, but David isn't man enough and can't get the job done. So, he will become a cuckold.
Start Reading